Think about it. How would you feel if you got a thank you note for a wedding gift that had been printed out on a laser printer and hastily signed by the bride and groom? It certainly wouldn't give you the same warm-and-fuzzies that handwritten card can provide. So why is it that so many businesses expect to achieve customer loyalty using this same, impersonal method?
Pro-active businesses have recently begun to make note of the many benefits of providing handwritten correspondence to their customers. When they take advantage of the services offered by companies such as Cultivated Clients, their customers take notice. Here are the top three reasons why you should consider doing the same.
Reason 1: Handwritten Notes are the Old-School Way to Grab Attention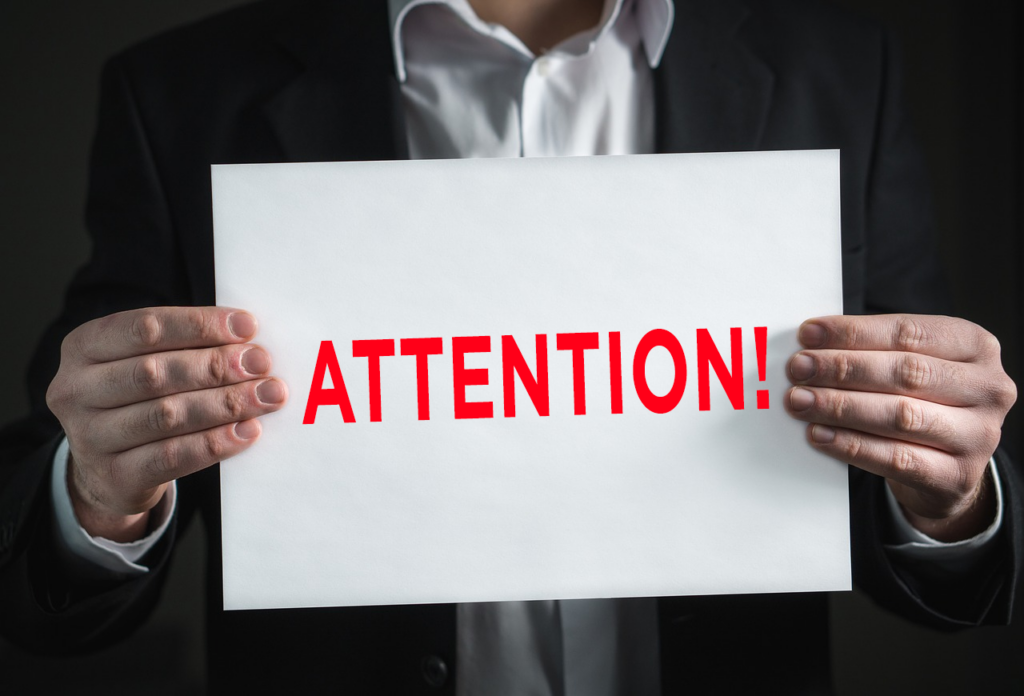 What do you typically find when you open your mailbox? Most of the time, it's just bills and junk mail. Now imagine you also see a hand-addressed envelope. That's the piece of mail you're going to want to open.
Handwritten notes from businesses are unexpected, which is precisely why they capture our attention. A handwritten envelope is not going to be thrown in the pile of paper-recycling with the other unopened junk mail. It is going to be opened; and, if there is also a handwritten note inside, it's going to be read. It's human nature.
As a business owner, you or someone in your marketing department probably puts a lot of time and effort into composing customer communications. But that effort goes to waste if your intended audience never bothers to read it. Attaching a handwritten sticky note to a typed document, or having the correspondence fully handwritten by someone with good penmanship greatly increases the likelihood that what you have written will be read.
Reason 2: Handwritten Notes Provide a Personal Touch and Cultivate Relationships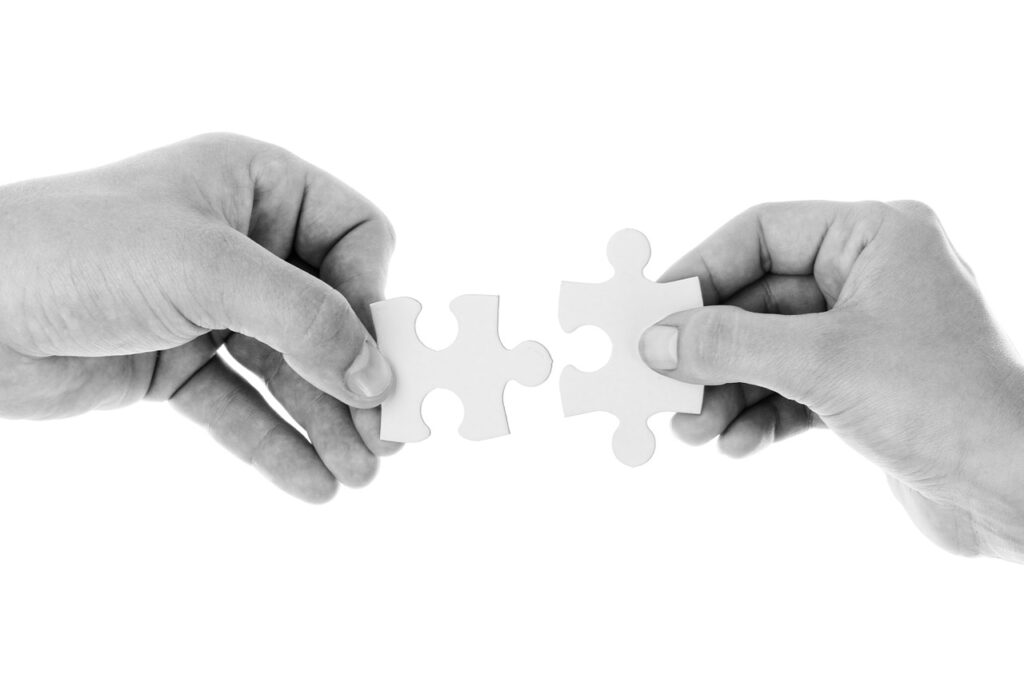 Studies done by Epsilon Marketing and Edelman Global and show that consumers prefer companies that make them feel valued. Both studies reported that as many as 80 percent of consumers surveyed revealed that they are more likely to do business with a company if it offers a personalized experience.
Hand written notes go a step further than simply including names and personal data in a carefully crafted email or direct mailer. They show the recipients that their business matters to your company. The simple fact that someone took the time to personally handwrite a note to them shows them that they are valued customers, and this, in turn, increases their loyalty to your company.
Non-profit organizations can also benefit from using handwritten notes. When it comes to charitable giving, a handwritten thank-you note can go a long way toward ensuring future gifts from the same generous donors. This is particularly important since it generally costs five times more to acquire a first-time donor than it does to retain one.
Reason 3: Handwritten Notes Provide a Great ROI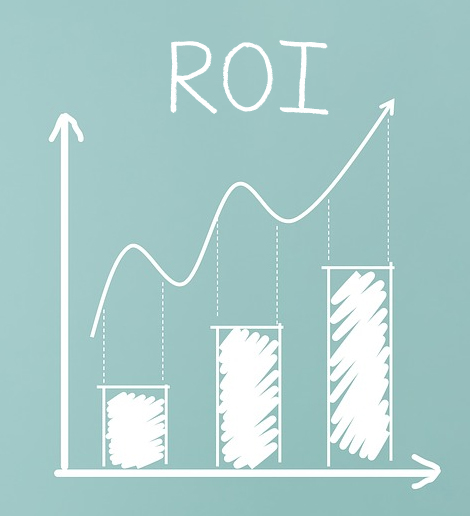 The number one reason that many businesses do not use handwritten correspondence to communicate with their customers is that it takes too much time. It is much faster and easier to use a mail-merge to print out a hundred thank-you letters than it is to write them all out by hand, and your employees have more important things to do with their time. That is why contacting a professional service like Cultivated Clients can help.
Your business can easily hand off the job of writing correspondence to a company that employs workers with excellent penmanship and accuracy. Whether you are sending long letters, thank you cards, or simply adding personalized handwritten sticky-notes to form letter, these personal touches can increase response rates and customer loyalty translating to a higher ROI than if you had not
Cultivated Clients Can Handle All Your Handwritten Correspondence Needs
Cultivated Clients is a growing company based in the South Hills of Pittsburgh, PA. This business provides handwritten notes, letters, thank you cards, and other services for a wide variety of industries ranging from non-profit organizations to local small businesses. They can also assist with design and copy to ensure that your mailers are attractive and impactful. Contact Cultivated Clients today to get a quote for services and to learn more about how investing in handwritten correspondence can be beneficial to your business.