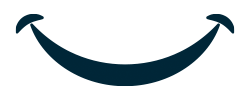 The Inspiration for the Kindness Card Program
Between May – December 2022 my 88-year-old mother, Patricia Ault, suffered a serious blood infection and stroke. During that time, she was in the hospital and a rehab facility. In order to keep her spirits up, I asked my friends and acquaintances to send her a card. The cards came pouring in. Over that period, she received more than 300 cards!
It made all the difference in her mental health during this difficult period. Today she is living independently in her apartment, and thanks God every day for all the "Angels" who kept her in their thoughts and prayers as she recovered.
---
The Kindness Card Program is my way of paying it forward.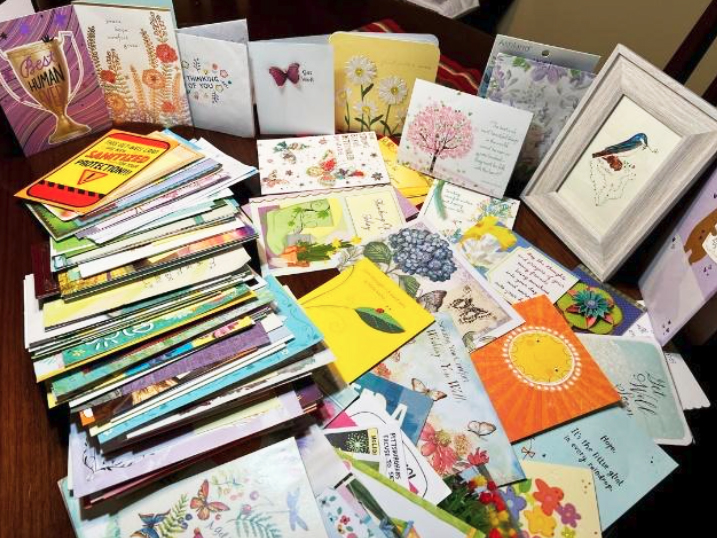 ---
Support the Kindness Card Program Today
---
By you paying it forward, your contribution will help offset the overall administration costs of the program and will help the program grow. It is our hope that thousands of people will be able to feel the warmth of a Kindness Card.
---
Click Here to Help Pay it Forward
---
We are grateful for the support the Kindness Card Program has received from the organizations below:
---
Contact Info
Mary Ann Ault
Founder of the Kindness Card Program & Cultivated Clients
[email protected]
Phone: 412-780-3017
---
ADDRESS
115 Maria's Way
South Park, PA  15129